Page
Unit 2: CPLA for key competences development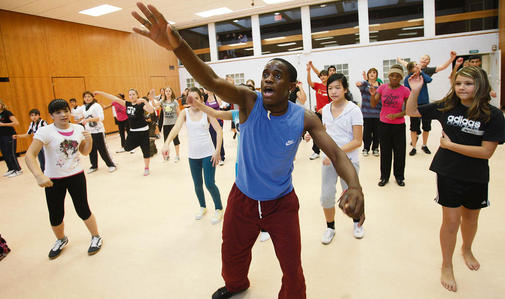 In this unit I will learn about / what:
Existing CPLA and how those can be used for the purpose of developing key competences.
How the different CPLA influence the attainment of different key competences.

How to assess/measure the attainment of different key competences (particularly relevant for the transversal key competences).

Introduction into the topic:
CPLA can be used for sustainable improvement of key competences development, since it uses non formal educational approaches, which are particularly efficient in cases of disadvantaged youth, youth in danger of exclusion or early school leaving. Considering how interconnected the groups of key competences are, the learners are likely to encounter skills from several groups within any one experience. Each chapter in this unit will deal with a different type of key competence and will outline the main CPLA, which could be used for its attainment.

Last modified: Sunday, 15 July 2018, 1:23 PM